Join us for the next Aging Well Book Discussion on Monday, November 15th at 10:00 AM!
Register today by clicking below or calling us at 503-902-5552
Who: Adults of any age who want to learn about growing older with intention and wisdom, through reading inspirational books and exploring their lessons with others. These gatherings are semi-structured with plenty of time for interaction between participants, where a diversity of opinions and life experiences are welcomed.
What: On the Brink of Everything: Grace, Gravity & Getting Old by Parker J. Palmer (2018)
Where: On-line through Google Meet. Once you register, you will receive a link to click on to join the meeting. You can also join by phone.
When: Monday, November 15th from 10:00 AM to Noon. Advanced registration is required. Click the green button below to instantly enroll.
Cost: In order to make these discussions accessible to as many people as possible, the fee is "pay what you wish." Suggested contribution is $25. Minimum contribution is $5. The book is available through all of the Portland-area public libraries.
If you have questions or would like to make alternative payment arrangements, please contact us at 503-902-5552.
Why: As a psychologist who specializes in working with older adults, I often get asked about recommendations for books about aging. My hope with this group is that we can use what we learn in these books to inspire ourselves to age as well as possible. This group is also a way to connect with others in a friendly, supportive environment.
I'm Dr. Meghan Marty, Licensed Psychologist and Founder of Rose City Geropsychology, LLC. I have over 15 years of professional experience in the field of mental health and aging. I love facilitating groups and have led or co-led several groups for older adults, family caregivers, and people grieving the loss of a loved one.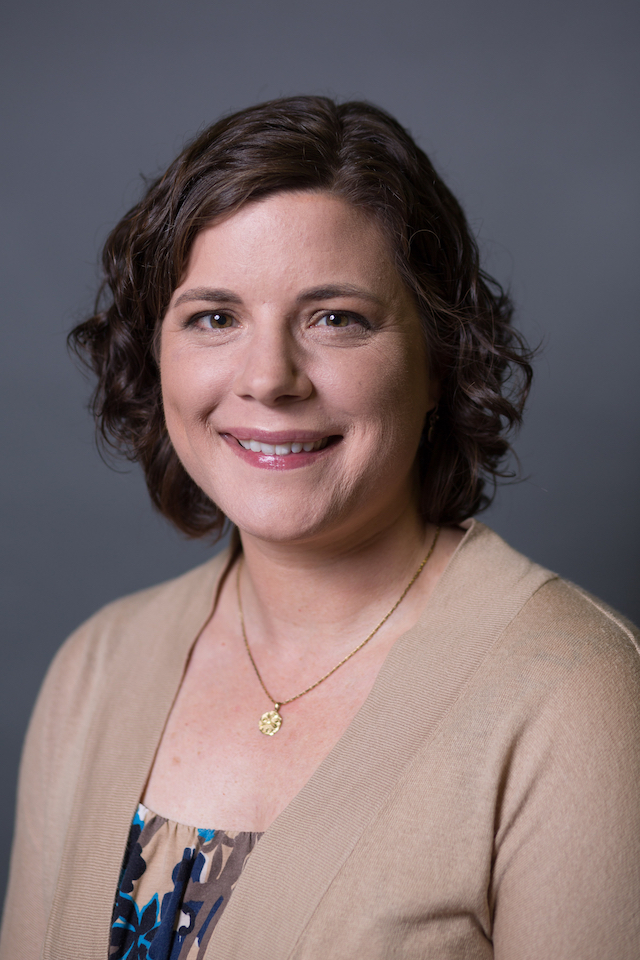 Future Aging Well book discussions:
Monday, February 14th—Aging for Beginners by Ezra Bayda with Elizabeth Hamilton (2018)