Next Aging Well Book Discussion to be scheduled
Who: Adults of any age who want to learn about growing older with intention and wisdom, through reading inspirational books and exploring their lessons with others. These gatherings are semi-structured with plenty of time for interaction between participants, where a diversity of opinions and life experiences are welcomed.
What: Next book to be determined
Where: On-line through Google Meet. Once you register, you will receive a link to click on to join the meeting. You can also join by phone.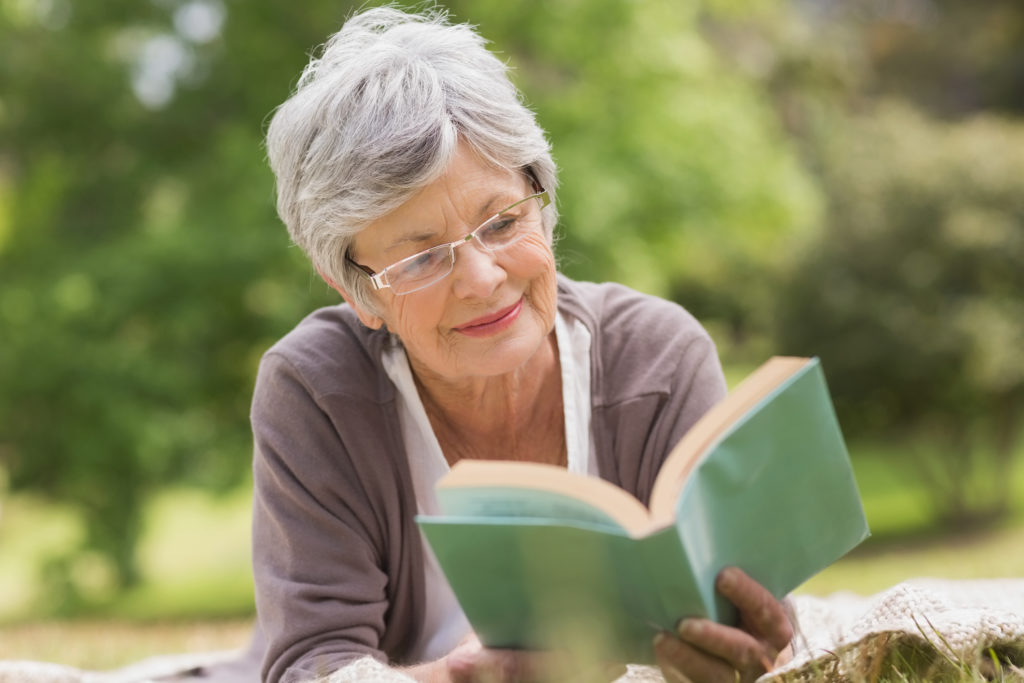 When: To be determined
Cost: In order to make these discussions accessible to as many people as possible, the fee is "pay what you wish." Suggested contribution is $25. Minimum contribution is $5. The book is available through all of the Portland-area public libraries.
If you have questions or would like to make alternative payment arrangements, please contact us at 503-902-5552.
Why: As a psychologist who specializes in working with older adults, I often get asked about recommendations for books about aging. My hope with this group is that we can use what we learn in these books to inspire ourselves to age as well as possible. This group is also a way to connect with others in a friendly, supportive environment.
I'm Dr. Meghan Marty, Licensed Psychologist and Founder of Rose City Geropsychology, LLC. I have nearly 20 years of professional experience in the field of mental health and aging. I love facilitating groups and have led or co-led several groups for older adults, family caregivers, and people grieving the loss of a loved one.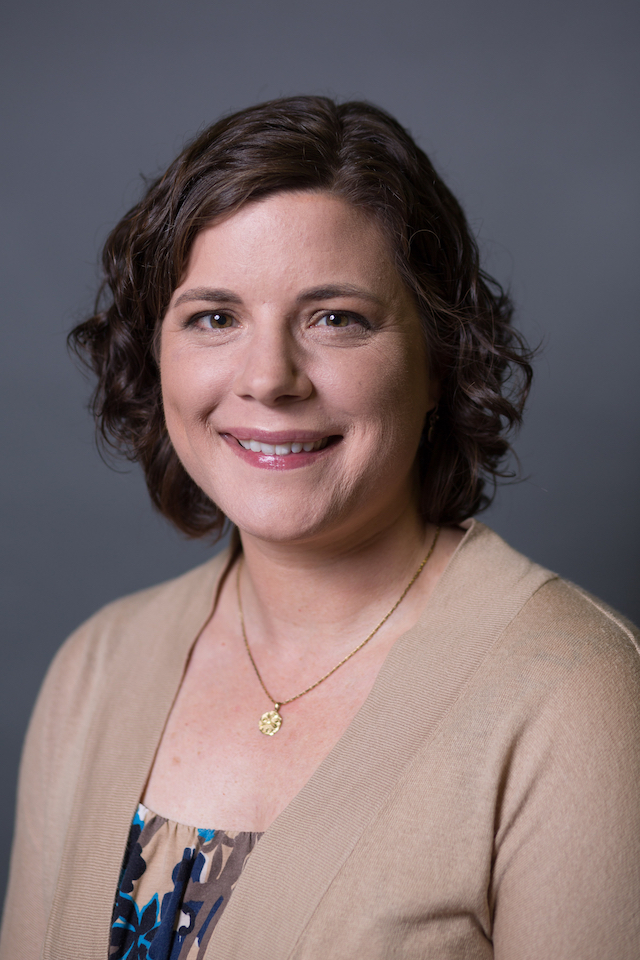 Frequently Asked Questions (FAQ)
Is there any age requirement?
Nope! Participants are usually in their early-60s to late-70s, but we've had people as young as their mid-20s and as old as their early-80s take part in the discussions.
Do I have to read the book?
It's not required, but it does make for a more interesting conversation if you've read at least a little bit of it.
Do I have to buy the book?
Most of the books we read are available in multiple formats through the Portland-area public libraries. If you're having difficulty finding a copy, let us know.
What if I don't like the book?
Fantastic—we can't wait to hear what you did not like about it!
What if I don't have anything to say?
There's nothing to prepare ahead of time and no one is required to speak during the meeting, but we hope you feel comfortable doing so once the conversation gets started. We often have questions for the group to help guide the discussion.
How many people usually attend?
We've had as few a 5 people and as many as 12 people, with 6-8 people on average.
What if I'm not able to or comfortable with connecting to the meeting on-line?
You're welcome to connect to the meeting by dialing in by phone. We won't be able to see each other, but otherwise you'll be able to fully participate.
Do I have to sign up on-line?
If signing up on-line isn't a great option for you, give us a call at 503-902-5552 and let us know you'd like to attend.
Why does it cost money to participate?
Dr. Marty brings nearly 20 years of professional experience in mental health and aging, as well as facilitating groups, to these discussions. She draws on this experience to help deepen the conversation around topics that may be challenging for some, and to help consolidate understanding of these topics. We've made the fee "pay what you wish" to make the discussions as accessible as possible.
What if I have additional questions?
Give us a call at 503-902-5552 and we'll be happy to answer any other questions you have!