Who: Adults of any age who are interested in learning about aging through reading books and participating in a casual, therapist-led discussion.
What: "Life is in the Transitions: Mastering Change at Any Age" by Bruce Feiler (2020).
Where: On-line through Google Meet. Once you register, you will receive a link to click on to join the meeting. You can also join by phone.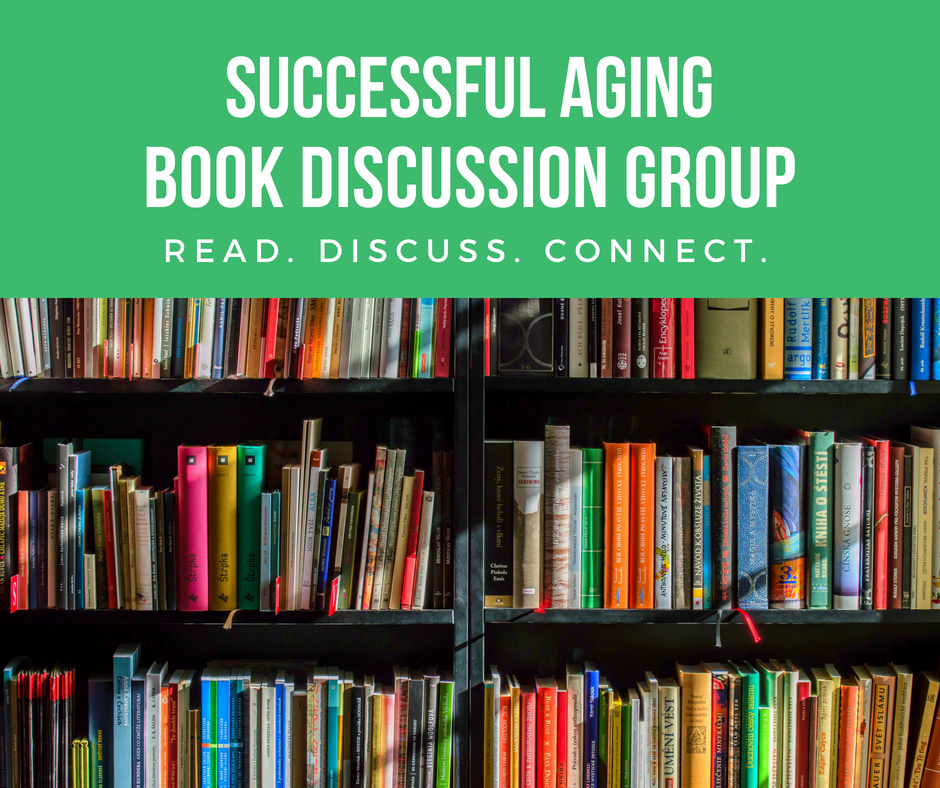 When: Friday, October 16th from 10:00 AM to Noon. Advanced registration is required. Click the green button below to instantly enroll.
Cost: $20 per person (available through September 18th) or $30 per person (available through October 15th)
Why: As a psychologist who specializes in working with older adults, I often get asked about recommendations for books about aging. My hope with this group is that we can use what we learn in these books to inspire ourselves to age as well as possible. This group is also a way to connect with others in a friendly, supportive environment.
I'm Dr. Meghan Marty, Licensed Clinical Psychologist and Founder of Rose City Geropsychology, LLC. I have over 15 years of professional experience in the field of mental health and aging. I love facilitating groups and have led or co-led several groups for older adults, family caregivers, and people grieving the loss of a loved one.