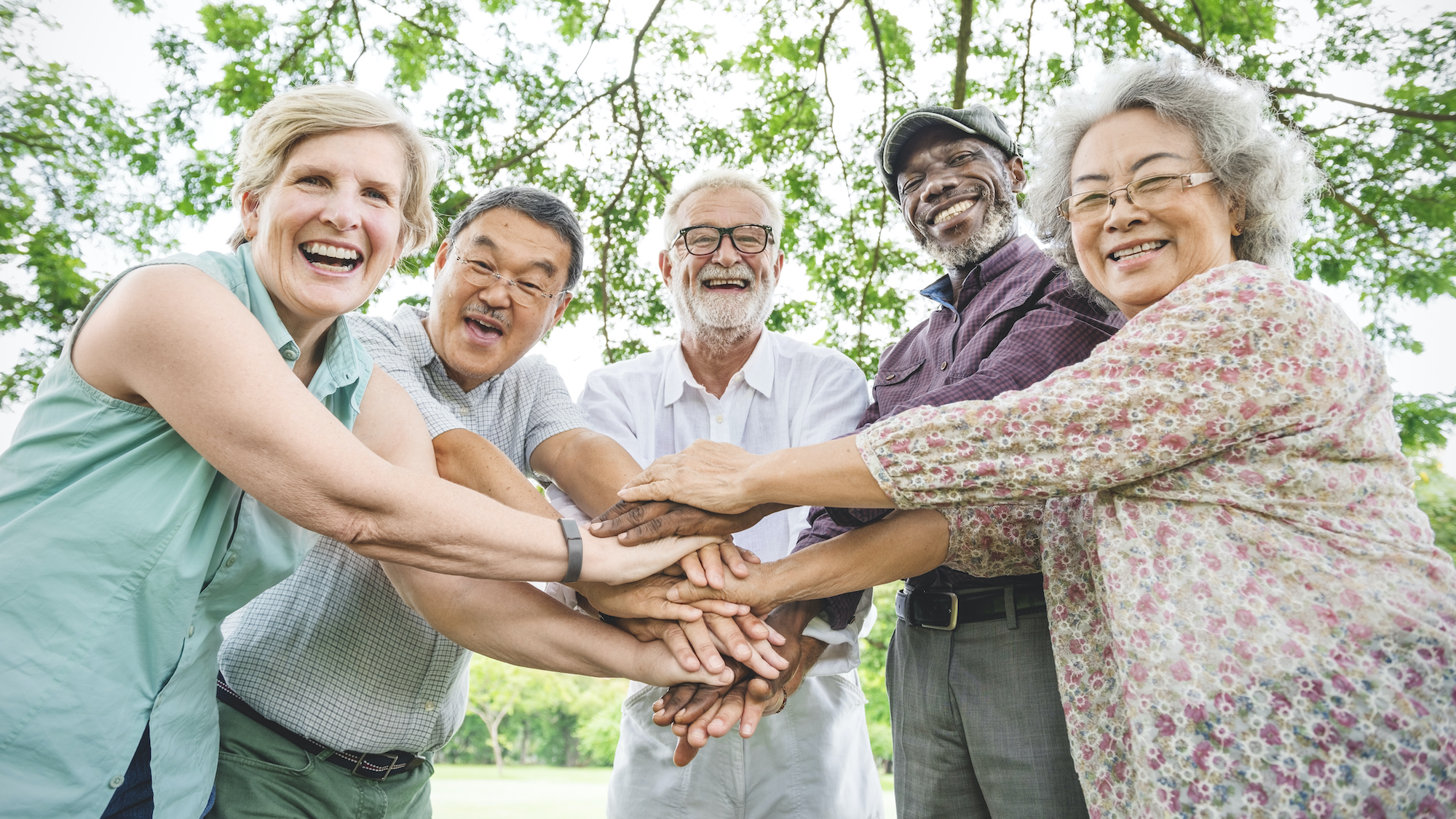 Helping people to thrive in the second half of life
---
If you already have a telehealth appointment scheduled with us, click the link below to connect on-line at your scheduled time.
To access your TherapyPortal.com account for e-signing documents and checking your appointment time, click the button below.
---
At Rose City Geropsychology, we help older adults and their families to overcome problems, maintain emotional well-being, and live life to its fullest by using the knowledge and methods of psychology.
We provide psychotherapy and educational groups to a broad range of adults for issues associated with later life, such as:
handling emotional stress that comes with medical illness and disability
caring for an ill spouse or parent
feeling down, sad, or hopeless
struggling with worry or anxiety
concerns about memory or thinking abilities
lack of motivation or drive
feeling lonely or isolated
grieving the death of a loved one
Let's work together to help you create a full, more meaningful life in spite of challenging, perhaps unchangeable, circumstances.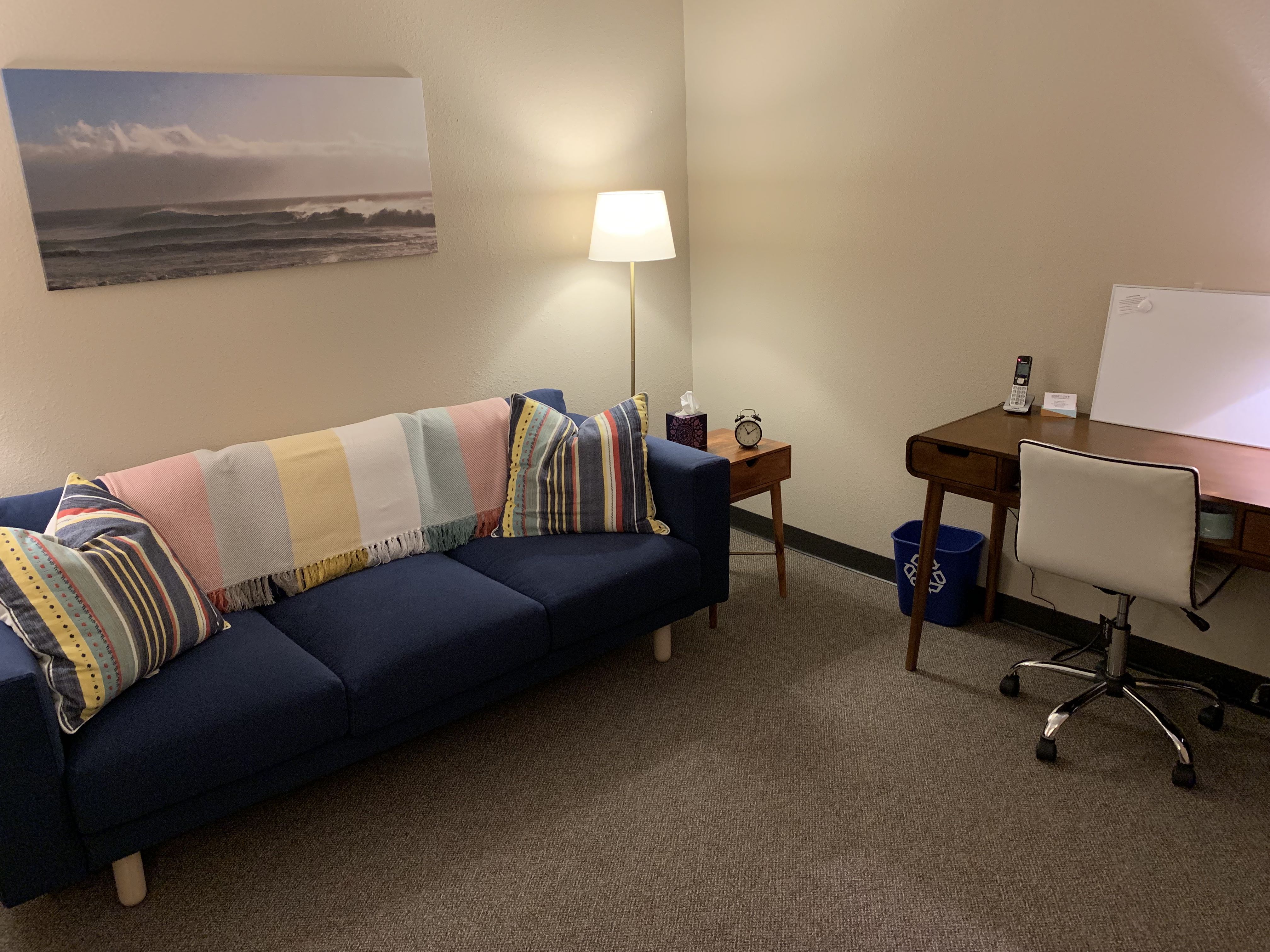 Psychotherapy
Individual, couples, and group psychotherapy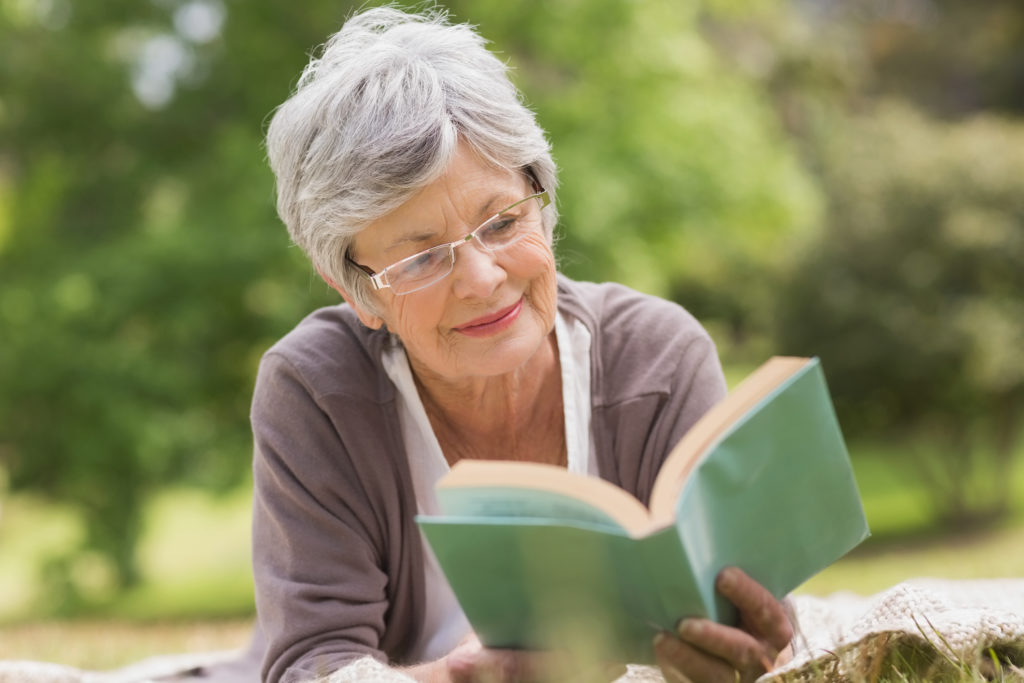 Book Discussion
Next book discussion TBD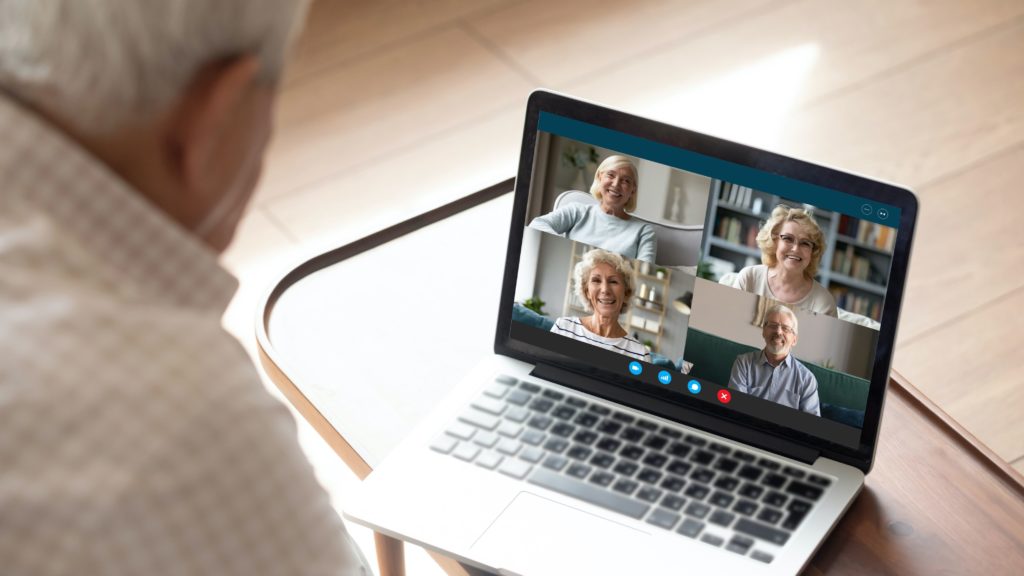 Resilient Aging Roundtable
Next Rountable TBD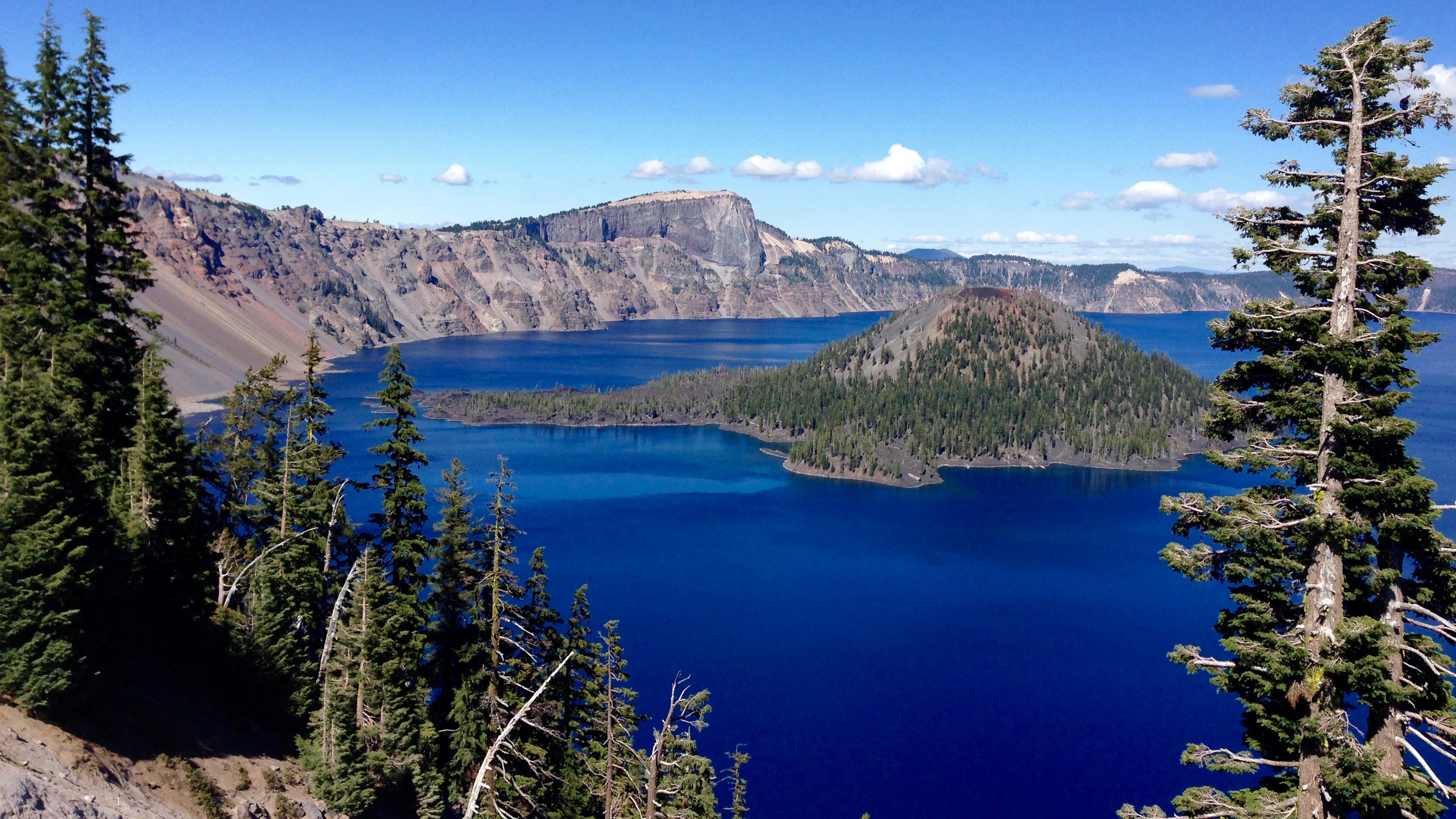 Professionals
Peer consultation group and professional resources