Meghan A. Marty, PhD, Geropsychologist and Founder of Rose City Geropsychology
(Not currently accepting new patients.)
The majority of my clinical training and professional experiences have focused on older adults and their families with concerns about adjustment, mood, and anxiety; normative and non-normative bereavement; palliative care and end-of-life issues; interpersonal difficulties; chronic illness/injury; family caregiver stress; and cognitive impairment.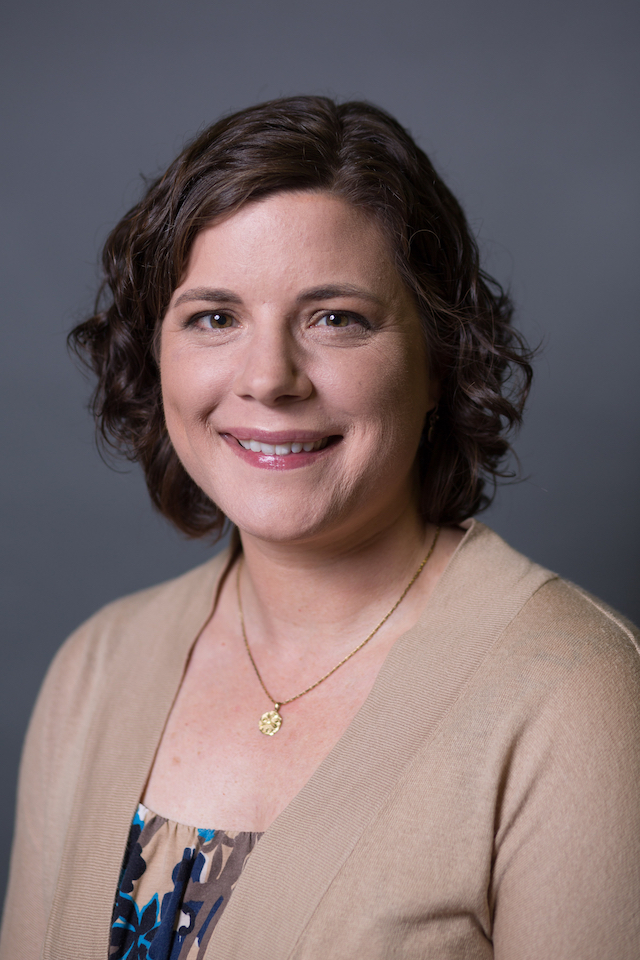 I take a strengths-based approach to my work, using interventions based on the principles of Cognitive Behavioral Therapy (CBT), Acceptance and Commitment Therapy (ACT), person-centered/Humanistic therapy, and multicultural counseling to facilitate the mental health and well-being of my clients. My clinical research has explored coping and adjustment in older adults, as well as protective factors against late-life suicide.
Academic Training
I earned my Ph.D. in Clinical Psychology from the University of Colorado at Colorado Springs in 2012. I completed a geropsychology-focused pre-doctoral internship (2011-2012) and a palliative care-focused post-doctoral fellowship (2012-2013), both at the VA Palo Alto Healthcare System in Palo Alto, CA. My graduate program, internship, and fellowship are all accredited by the American Psychological Association (APA), which ensures the highest quality of training in my field. Since 2013, I have been licensed to practice psychology in the state of Oregon.
Professional Service
I am a member of the American Psychological Association (APA), Oregon Psychological Association (OPA), the Gerontological Society of America (GSA), Psychologists in Long Term Care (PLTC), and the Association for Contextual Behavioral Science (ACBS). I have served on the board of the Oregon chapter of the Association for Contextual Behavioral Science (OACBS) and as the Chair of the Lifetime Learning Committee for the Society of Clinical Geropsychology.
---
Corey Meyer, MA, Practicum Student
(Not currently accepting new patients.)
I am a 5th year doctoral student at Pacific University, working toward my degree in Clinical Psychology with an emphasis in Adult Neuropsychology. I have experience with both providing individual psychotherapy and conducting neuropsychological evaluations. My work has mostly focused on helping adults with concerns regarding mood, anxiety, adjustment to difficult life transitions, and changes in memory and thinking abilities.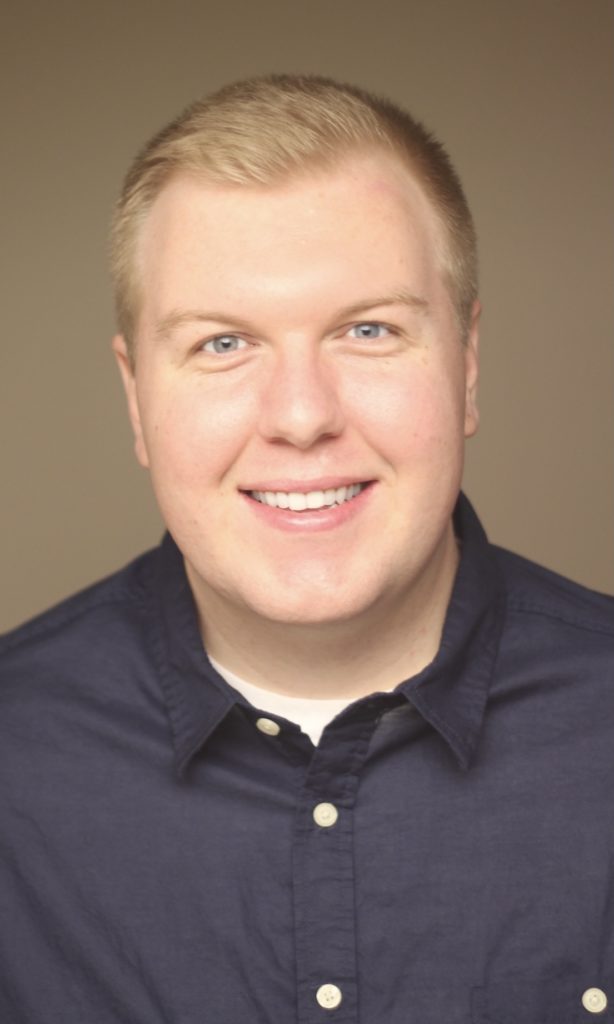 As an advanced practicum student, I offer individual psychotherapy and healthy aging groups under the supervision of Dr. Meghan Marty. I strive to take an approach that is strength-based, collaborative, and culturally-informed, and one that is guided by both humanistic and cognitive-behavioral principles.