Meghan A. Marty, PhD, Geropsychologist
The majority of my clinical training and professional experiences have focused on older adults and their families with concerns about adjustment, mood, and anxiety; normative and non-normative bereavement; palliative care and end-of-life issues; interpersonal difficulties; chronic illness/injury; family caregiver stress; and cognitive impairment.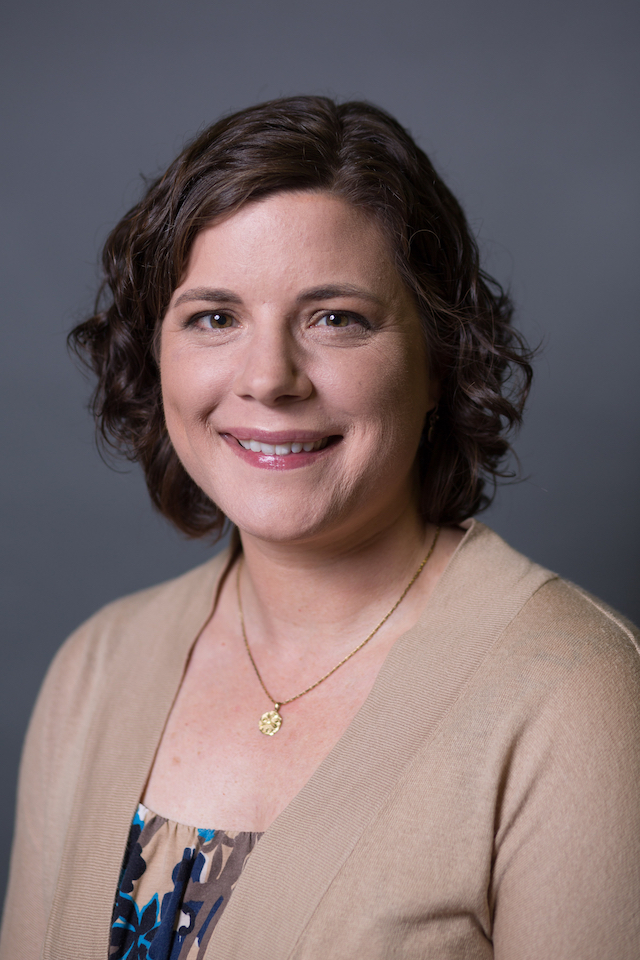 I take a strengths-based approach to my work, using interventions based on the principles of Cognitive Behavioral Therapy (CBT), Acceptance and Commitment Therapy (ACT), person-centered/Humanistic therapy, and multicultural counseling to facilitate the mental health and well-being of my clients. My clinical research has explored coping and adjustment in older adults, as well as protective factors against late-life suicide.
Academic Training
I earned my Ph.D. in Clinical Psychology from the University of Colorado at Colorado Springs in 2012. I completed a geropsychology-focused pre-doctoral internship (2011-2012) and a palliative care-focused post-doctoral fellowship (2012-2013), both at the VA Palo Alto Healthcare System in Palo Alto, CA. My graduate program, internship, and fellowship are all accredited by the American Psychological Association (APA), which ensures the highest quality of training in my field. Since 2013, I have been licensed to practice psychology in the state of Oregon.
Professional Service
I am a member of the American Psychological Association (APA), Oregon Psychological Association (OPA), the Gerontological Society of America (GSA), Psychologists in Long Term Care (PLTC), and the Association for Contextual Behavioral Science (ACBS). For two years, I served on the board of the Oregon chapter of the Association for Contextual Behavioral Science (OACBS) and am currently the Chair of the Lifetime Learning Committee for the Society of Clinical Geropsychology.
---
Erin Garwood, MA, Practicum Student
I joined Rose City Geropsychology in November 2018 in order to work with older adults who desire a balance of physical, emotional, and mental health, as well as those coping with grief and loss. Individuals who are in the second half of life often have rich experiences and a unique perspective on life that can make therapeutic work even more rewarding.
Older adults may experience a variety of challenges, such as stress, anxiety, or depression, in addition to specific stressors that often accompany later life, such as chronic pain, loss of loved ones, and filling time in new ways outside of work. I aim to help individuals discover and maintain a sense of healthy aging.
I am currently a student at Pacific University working towards my doctorate in clinical psychology and am supervised by Dr. Marty. Most of my clinical experience has been through a Cognitive Behavioral Therapy (CBT) lens and I strive to individualize the therapeutic experience as much as possible to serve each client and their specific needs. CBT is backed by decades of research and works by bringing awareness to our thoughts, feelings, and actions, and uses skills to balance all three.
As a graduate student, I am not able to bill insurance for my services; however, my session rates are comparable to copays for most insurance companies. Because I do not bill insurance, I will not need to send any of your information to insurance companies or have limitations on the number of sessions we are allowed to use. I appreciate the opportunity to learn with you while we work together to achieve your goals!